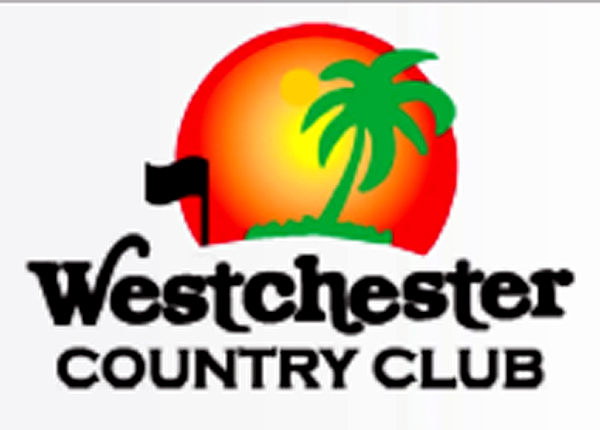 The Boca Raton Branch National League of American Pen Women (NLAPW) is hosting its annual membership luncheon at the beautiful Westchester Country Club in Boynton Beach, FL on October 19, 2017 at 12:00 noon.  We'll be kicking off our new 2017-2018 season of programs and special events.
We invite the community to join us and learn how the Boca Raton Pen Women can enrich lives with art, music, books, poetry, drama, and much more. If you are a published writer, artist, composer or lover of the arts, you'll find one-of-a-kind events and programs, and warm and welcoming new friends.
Opportunities to showcase your artistic creations in the public arena are arranged by our Art, Letters and Music Committees. You'll have a chance to network with our creative members and expand your reach in the local community. You can participate in our sponsored special events, contests that interest and inspire you, and national webinars that offer valuable information.
You won't want to miss this once-a-year membership event. Enjoy a delicious buffet luncheon, featuring wraps, a salad bar with a tasty selection of salads, fresh breads and rolls, desserts and beverages.
This once-a-year membership event will feature an exciting Silent Auction. You can bid on unique member artwork, authors' books, gift baskets, and theater tickets. (Cash or check only for auction items.) Join us, meet us, learn all about us. You'll be glad you did.
Save the Date for our October Membership Luncheon
October 19, 2017
Westchester Country Club – 2250 Westchester Country Dr. – Boynton Beach, FL 33437
Directions: (561) 734-6300
Members: $30 – Non-members: $33
Checks payable to: Boca Raton Branch NLAPW
Send to: Elaine Bossik, 7722 Majestic Palm Drive, Boynton Beach FL 33437, beginning Sept. 1, 2017
Deadline for reservations: Oct. 11, 2017